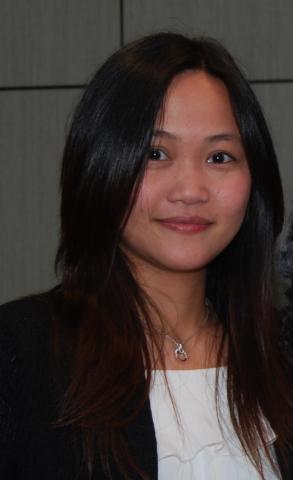 Ella is a proud Chinese and Cantonese woman from Zhàoqìng in the Guangdong Province and migrated from China 6 years ago.
Her degree is a Bachelor of International Business and Marketing from Hainan University, an island tropical paradise in southern China.
Ella has over a decade in import/export, procurement, management, business and customer service.
She put her degree to good use as Assistant Manager at Winsun Importing and Exporting Propriety Limited (China).
Ella developed a high level of communication skills in English through her formal education, where some of her years of education were immersed and conducted in English for both books and language.
She is proactive and has a high work ethic; this was clearly demonstrated through the extensive experience profiling potential clients using the internet and recruit new customers as Assistant Manager at Winsun Importing and Exporting.
Ella serviced their procurement requirements by determining their organisational needs and then through negotiation, she combined and packaged Winsun manufactured products, with other manufactured products sourced within China from third parties and/or products/goods imported from around the world.
Ella negotiated with third party businesses to supply products to fulfil both domestic and international orders.
She liaised with customs officials for both the import and export of goods to and from China.
Ella is trilingual and is fluent in speaking, reading and writing in English, Mandarin & Cantonese.
She has extensive experience translating between English Mandarin & Cantonese, both in verbal and written format.
Ella is also a semi-professional photographer and is continuing to develop this passion and expertise.
If you are going to do business with China and need a respected and trustworthy translator contact Guwaali and talk to Ella.
Copyright © 2014 Guwaali - All Rights Reserved