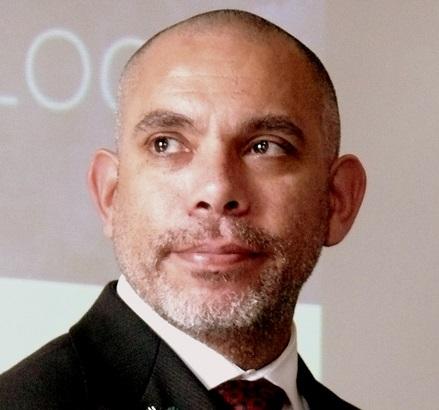 Michael is proud to be part of the oldest living Civilisation, encompassing History, Traditions and Culture practiced for more than 60,000 years
He encourages everyone to learn about their own History, Traditions and Culture.
He is an Aboriginal man of the Gamilaroi Nation from Moree, Mungindi and Texas on his maternal side, a direct descendant of grandfather Rueben (Bengalla) Wright and grandmother Maude Wright (Cubby/Dunn), as most Stolen Generations does not know his whole history.
Michael strongly supports the embracing and understanding of diversity, believing appreciation of diversity, brings greater opportunities both here in Australia and throughout the world, this is achieved through culturally respectful engagement.
Everyone has an intrinsic value, it's upon us, the individuals, the communities and society to support and develop capabilities to enable the achievement of dreams and aspirations.
He believes change is inevitable and it starts with the person in the mirror.
His passion is to help build capacity in Aboriginal or Torres Strait Islander communities, businesses and organisations, utilising networking, negotiation, collaboration & training while retaining a strong culture as the basis. Collaboration with other Aboriginal people with a variety of skillsets is the key to success.
Michael has over 10 years in community organisations, combined with 20 years in state & federal government, in the fields of analytics, projects, compliance and information technology
In 2010 he founded the consultancy "Guwaali" focused on Culture, Economic Development, Diversity and Reconciliation, through education, respect, networking, collaboration and partnerships.
Michael is a long standing member and Traditional Custodian with fellow Metropolitan Local Aboriginal Land Council (MLALC) members, being responsible for the Land, Air, Water, History, Traditions and Culture within MLALC boundaries.
Really putting things in perspective in 2010, was participating in a Repatriation Ceremony of Ancestral remains "Stolen" 120 and 140 years ago taken to Europe and England.
Helping their spirit achieve rest by returning them to their ancestral country in Sydney was an affirmation that all Australians need to understand and respect our shared history.
It was a humbling to be a recipient of the "Respect Award" at the Inaugural "Redfern Community NAIDOC Week Awards" in 2011, remembering it's all about contributing to community.
As a project officer he helped to establish an ACCHO/AMS based Health Research project with Aboriginal communities around NSW, focused on a holistic approach.
Being an artist is practicing and continuing my Culture, Traditions and Heritage, which is important to me in being a member of the "Stolen Generations" and burning, is part of my family's traditions.
Michael's current positions:
Copyright © 2015 Guwaali - All Rights Reserved